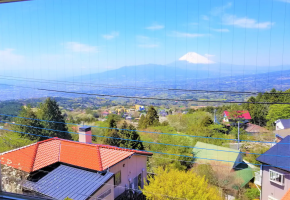 The lowest price is yen...
/Per night Per 1person
※ It is possible to book from 4 people. Additional people will be charged from the 5th person. Please select the correct number of people. Extra cleaning fee of 3,500 yen will be added. You can change the number of people after making a reservation by phone.